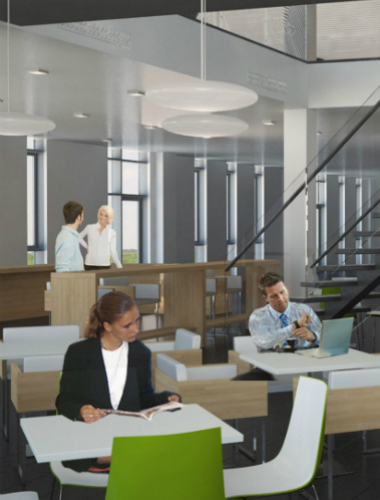 Restaurant / Cafeteria
Choice of fresh food and refreshments served in a pleasant ambience.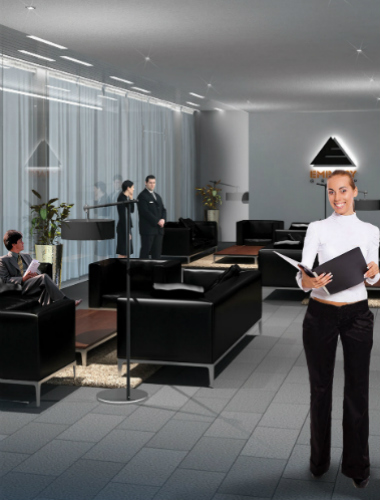 Executive Lounge
Conduct meetings in an efficient business environment.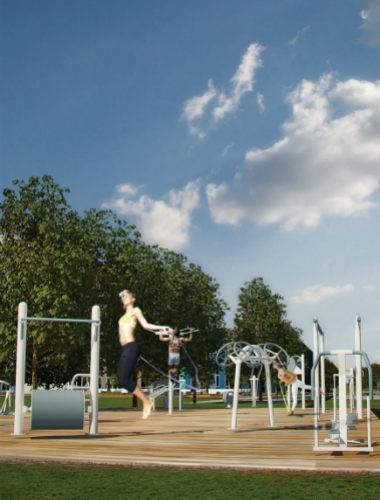 Open Air Gym
A great place to unwind and stay fit - helping to boost workplace productivity.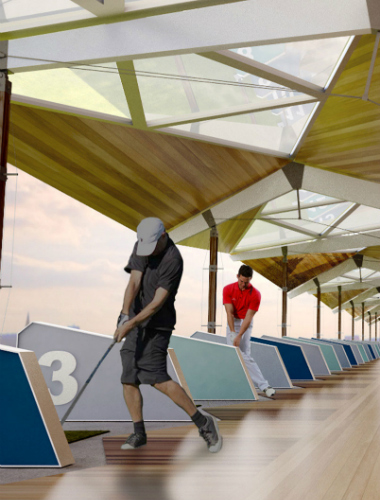 Golf Driving Range
Enjoy this stress-buster activity while taking a break from work and freshen up in the Clubhouse.